Technology and sustainability for a less disposable world
Find out what we do and join us!
Students currently involved
We are a student team from Politecnico di Torino. We recover obsolete hardware decommissioned by the university, we disassemble, repair and install open source software. Then we donate the recovered hardware to schools, public institutions and no-profit organizations.


We recover and repair as many decommissioned hardware as possible to create "new" machines ready for use.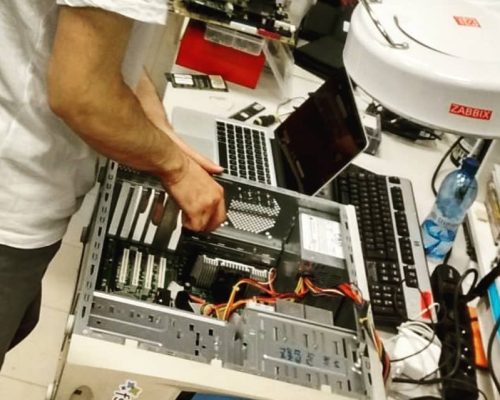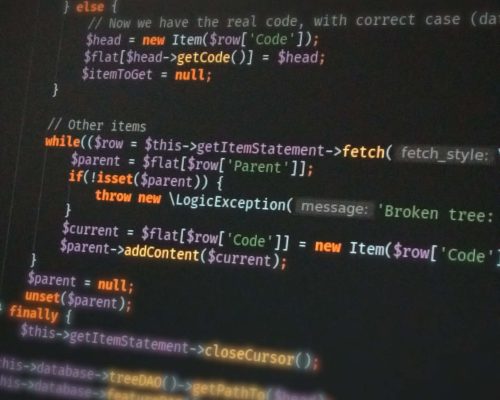 We develop and maintain our software to simplify automated operations at every stage of recovery, from inventory to donations.
We develop devices for advanced testing of the components that arrive at our laboratory to study the feasibility of repairs or the functioning of the hardware.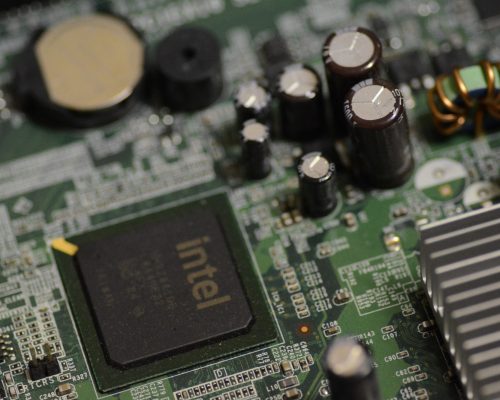 Do you want to repair computers, develop software or create electronic diagnostic tools?
You're in the right place!
Schools, public institutions and no-profit organizations can request refurbished computers via the "Area IT" procedure.