WEEE Open Team has the ambitious goal of solving some of the problems of the Politecnico, such as the environmental footprint of the Campus and the need for a more hands-on learning: the goal of the project is in fact to encourage the recovery and reuse of electronic devices, taking advantage of the immense value they can bring to learning, including the practical aspects.
The main activity consists in repairing obsolete and disused computers owned by the Politecnico and then installing free software, in order to make them usable again. If this is not feasible, we will try to recover as many components as possible from the computers, to reduce the amount of electronic waste to be disposed.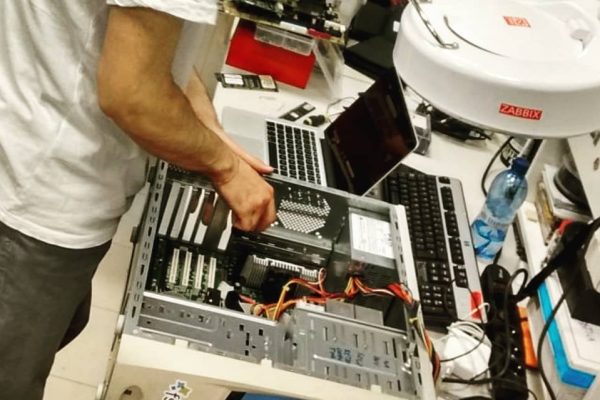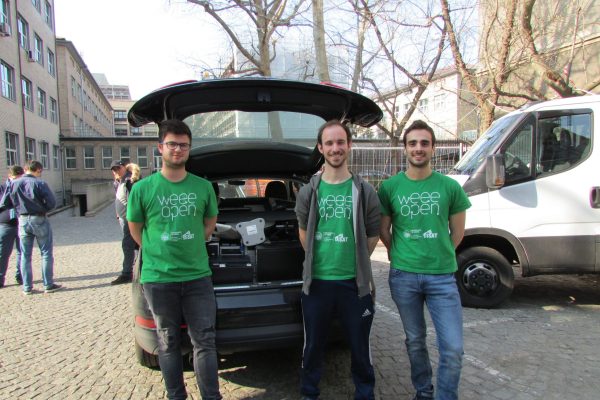 Repaired computers will be donated to schools and no profit organizations that request them. Requests can be made through a specific procedure and the team will handle as many as possible.
Within the team, students will be able to test their knowledge, collaborate with students from different courses and deepen the practical aspect of learning. The result of this process will benefit the environment, society and the University.
Thanks to this experience, the students will broaden their skills and sensibility, introducing themselves to the world of work.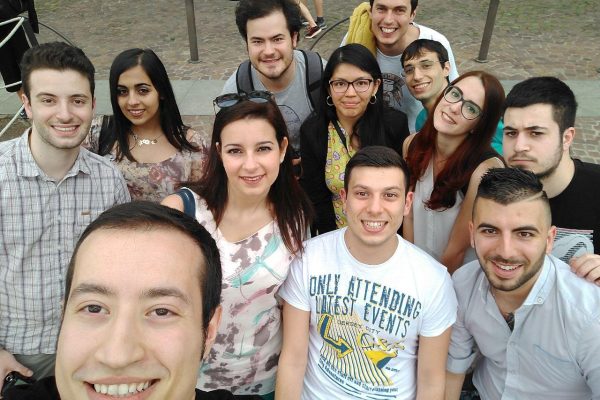 Some members of the team participate in the computer assistance desk at Casa del Quartiere (via Oddino Morgari 14, Torino), organized by Officina Informatica Libera: every Wednesday evening, from 6:00 PM to 8:00 PM, we provide free hardware and software support (mainly on Linux OS).
In addition, the team is almost always present at restart parties organized by Restarters Torino: these are events where anyone can bring in consumer electronics products that are broken or need maintenance, and volunteers, including some of our students, will help repair them.
Siamo anche spesso presenti ad altri eventi.
Finally, since 2018, the team has been collaborating with the Netstudent association to hold the Corso GNU/Linux Base and Corso GNU/Linux Avanzato.