The RAM Tester, detto anche ARANCINA, è uno strumento hardware che permette di effettuare test funzionali su singoli stick di memoria.
Il dispositivo consente di ottenere informazioni sulle caratteristiche e lo stato di usura delle memorie tramite una serie di procedure di prova più o meno complesse (scritture/letture ripetute, analisi del tempo di data retention, eccetera).
PSUtap is a device that interfaces between the power supply and the motherboard of a PC, so it can monitor voltage and current of all power lines. All data are updated and displayed in real time on a small LCD display.
The purpose of this tool is to allow a more detailed and quicker diagnosis of a computer's power status.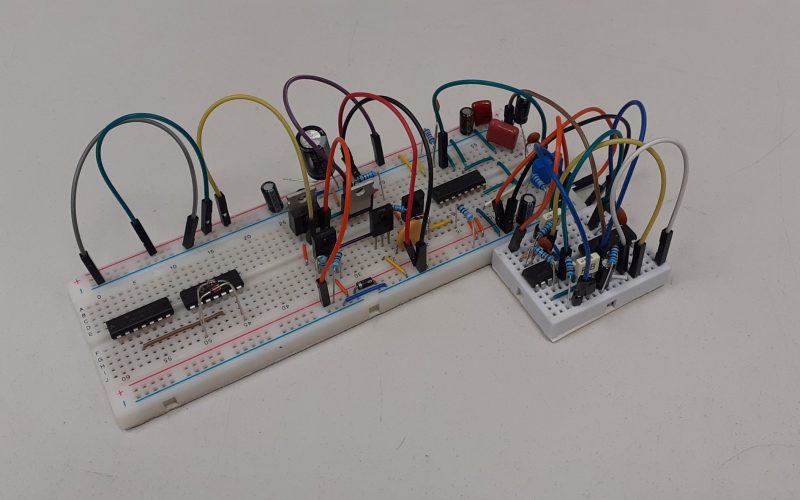 WEEE Amp was created with the aim of reviving an old speaker by transforming it into a bluetooth speaker.
It consists of a class D amplifier designed entirely by us, a bluetooth module for receiving the audio signal and a battery pack to make the entire apparatus autonomous.
The project is in rapid development!